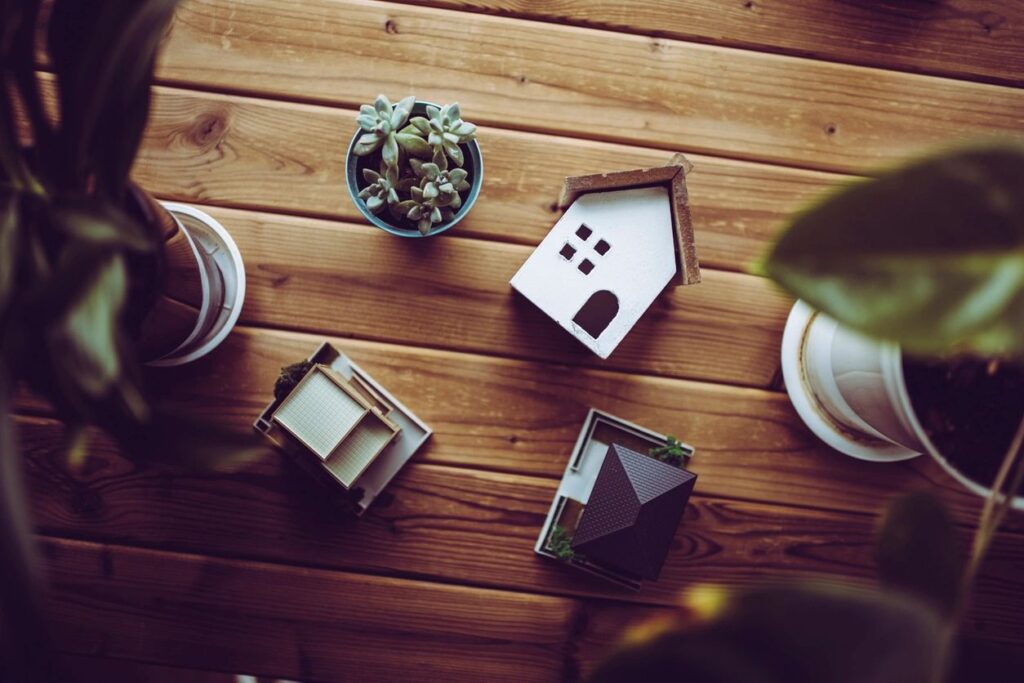 If you're new here my name is Christina. I'm a Korean Adoptee living in rural New England with my husband and two young children. We are passionate about DIY and home renovation. Our newest project is converting an old unused shed on our property into an off grid tiny home.
This might sound out there for some so I wanted to share a few of our reasons why we are doing this.
I'm obsessed with tiny homes and have been for the past 5+ years since I first heard about them. This would satisfy my curiosity with them.
Our kids will enjoy having family sleepovers in the tiny house and when they are older even friend sleepovers.
This tiny house would serve as an off grid back up to our main home should we ever need one.
It will give us a taste of what designing and building a functional living space is like. It will also give us an understanding of the systems required to be off grid.
It'll serve as a guest house when more space is needed.
The tiny house is a short or longer term housing option for friends and/or family members in the future.
This tiny house is essentially a prototype for future tiny home endeavors we have planned on separate lots of land and properties.
Creating and building this tiny house will give my husband and me a great creative outlet.
This shed was totally unused and just sitting there so we figure let's make it into something useable and beautiful!
And, last but not least. The number one reason for doing this is to explore tiny living in a hands on way. We pack our essentials and stay however long we want.
In Conclusion
Making this tiny house is a fun and creative project that our family can enjoy for years to come. Thanks for reading!
-Christina