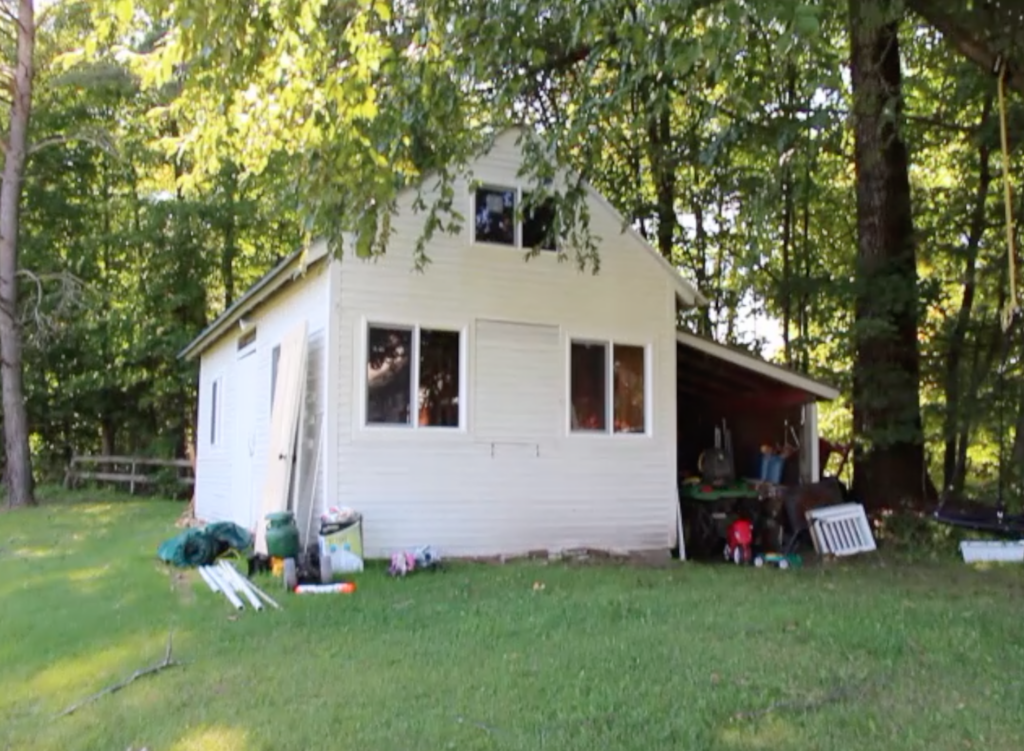 We are about three weeks into our shed to tiny house conversion journey. My husband and I both work outside of the home full time and we have two small children. Our time is limited but nonetheless, good progress is being made.
Tasks Completed:
Interior shelving removed
Interior beam supports removed to make room for future lofts
Old windows removed and holes patched
Old electrical removed
New windows installed and weather proofed
New trim cut, sanded, painted and installed on exterior
Foam board insulation measured, cut and installed between ceiling supports
Total time invested: ~35 hours
Total cost for materials: $1,270
Windows: $620
Foam board insulation: $600
Flashing tape: $30
Caulk/misc: $20
~$10,730 left in budget.
Tools used:
Table saw
Miter saw
Circular saw
Oscillating saw
Reciprocating saw
Orbital sander
Drill
Caulk gun
Compressor
Nail gun
Ladder
Wrecking bar
Paint roller
Hammer
Sledge hammer
Wire cutters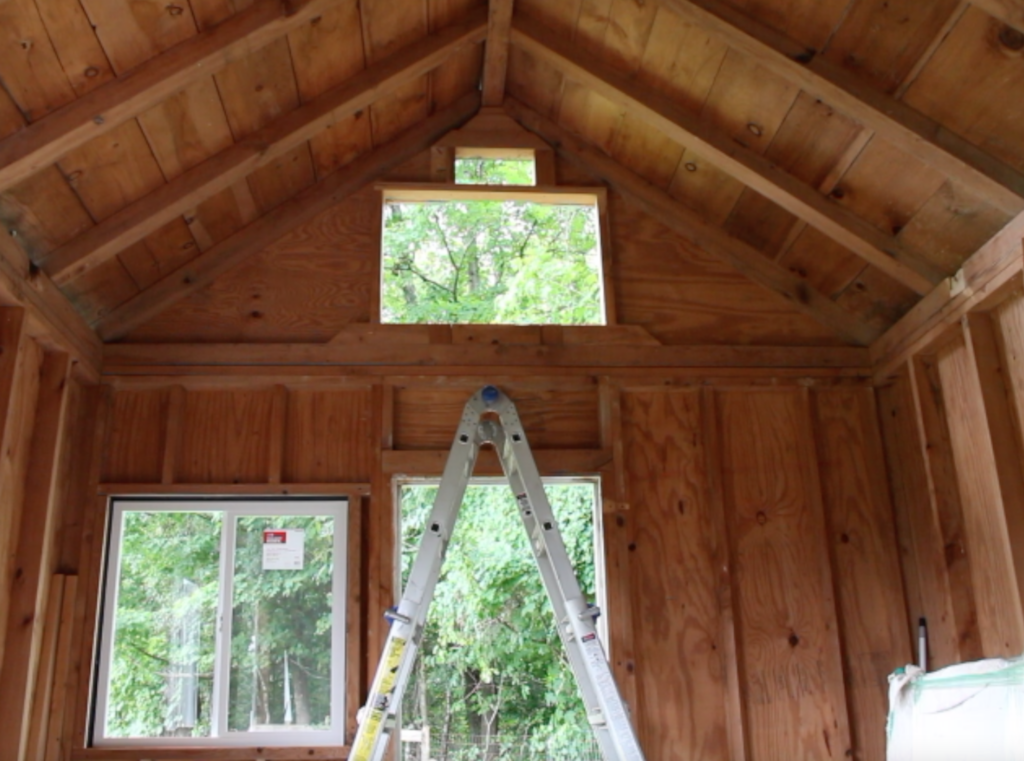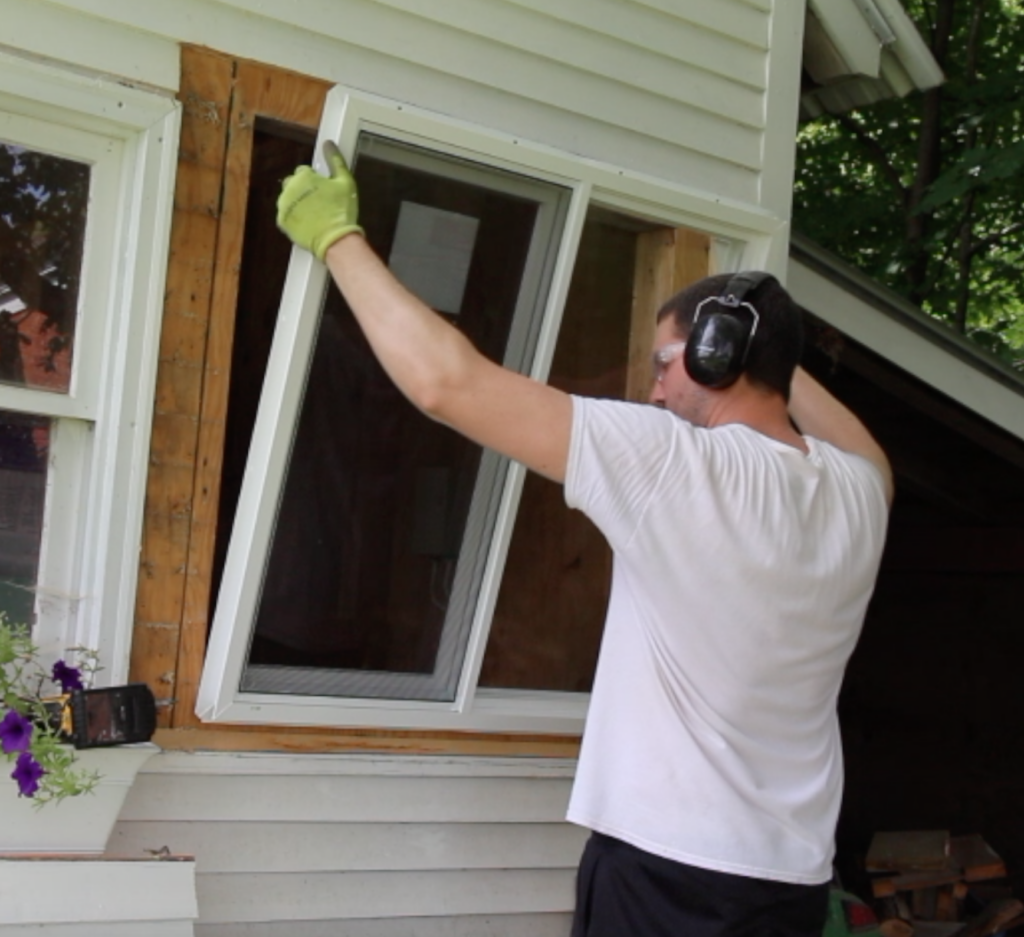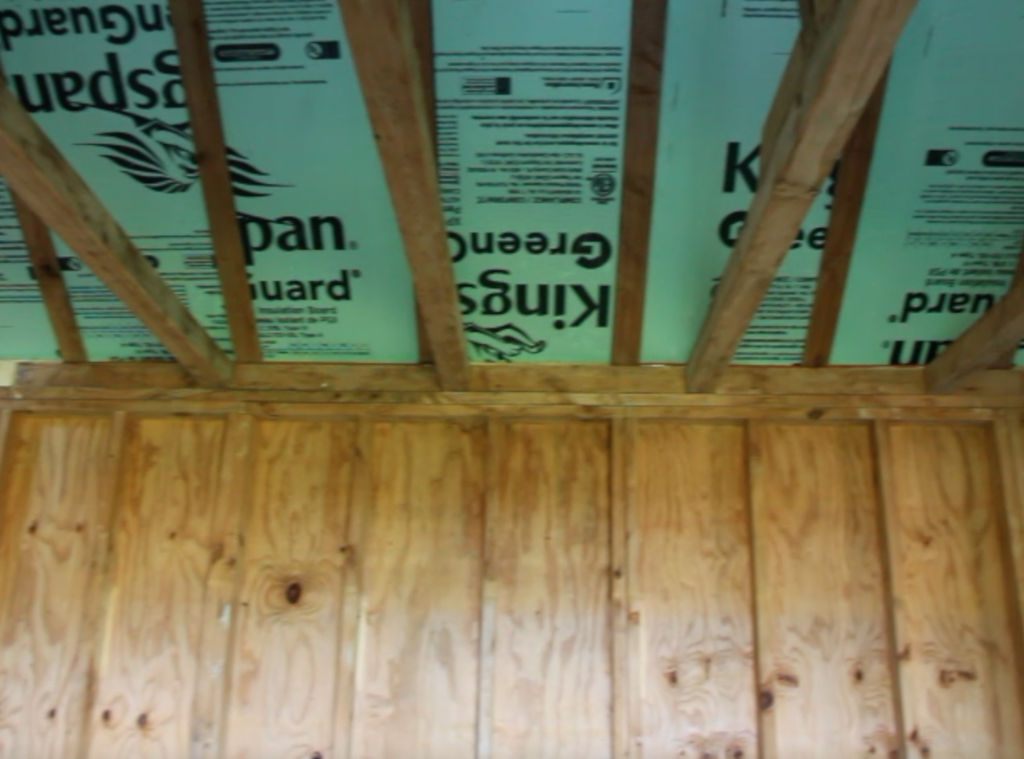 What's next?
Next, we are on to roughing in electrical, installing the French doors, and framing for the lofts, kitchen and bathroom.
Thanks for stopping by!